On Wednesday, 30 November 2016, at the Kolya Restaurant of the Manos Premier Hotel, a superb tasting event was held in Brussels.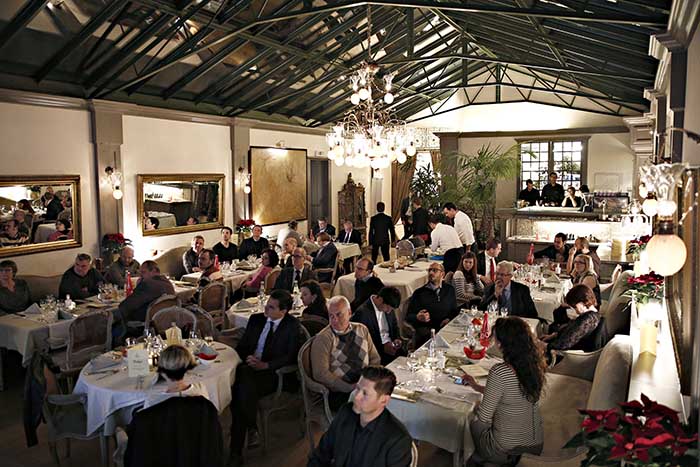 The purpose of this show was to meet the Belgian audience with the «famous» potato of Cypriot origin and to be informed about the safety of consumption of European products. This action was carried out under the «Famous Potato» program, co-funded by the European Union and Cyprus.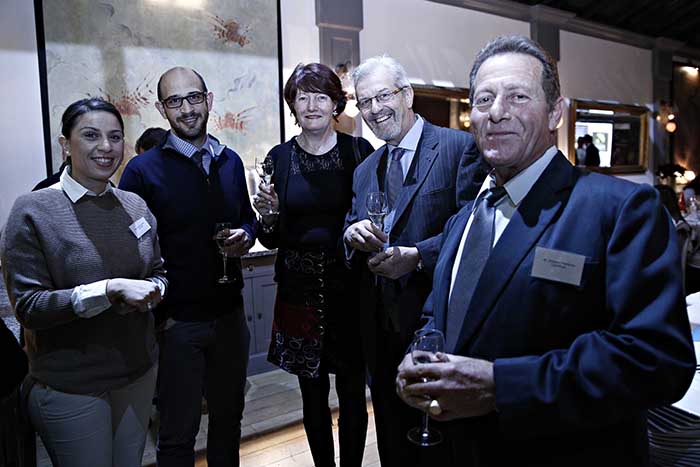 With the participation of renowned chef Nikolas Tsiknakos, who created a 3-course menu, with the intention to present the special tastes of potatoes to the guests, redefining the flavors and aromas of the Cypriot potato.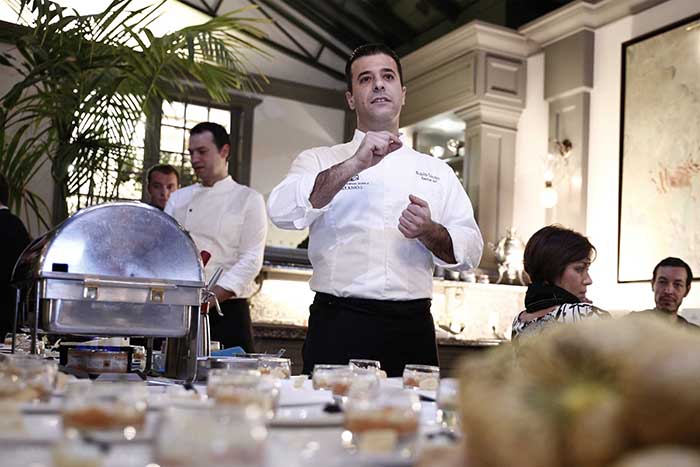 The menu included 1st dish «Potato fudge, main course» potato sorbet with molasses fillet «and impressive dessert» Potato mousse «. The "Annabelle" and "Spunta" varieties, products available in the Belgian market.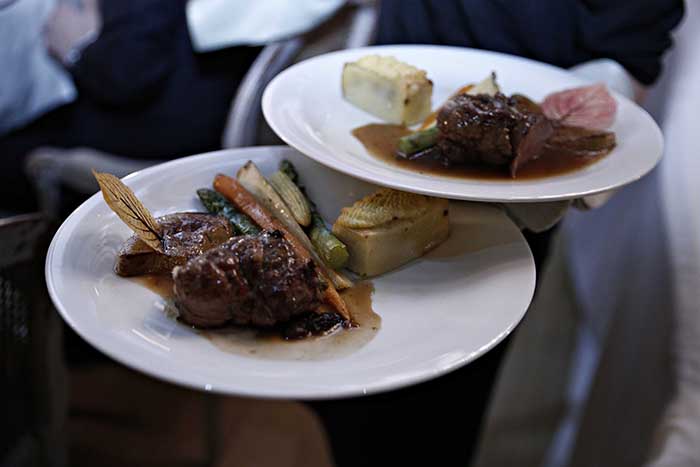 The event was attended by distinguished businessmen from Brussels, specialized journalists, high-quality gourmet chefs, honorary representatives of organizations such as Copa Cogeca as well as eminent representatives of Cypriot and Greek organizations.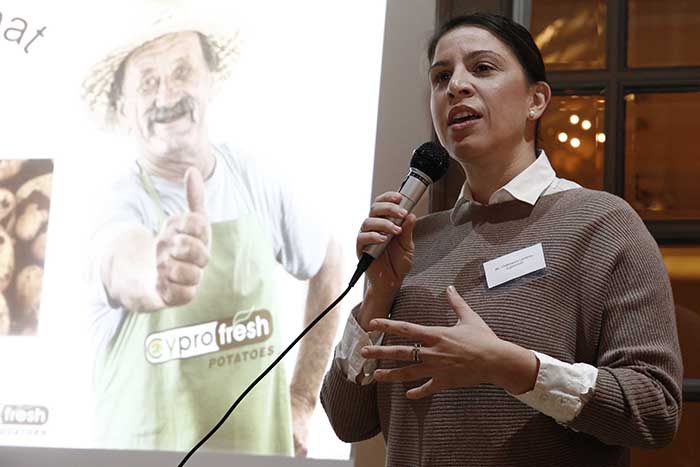 For more information on the «Famous Potato» program, visit www.famouspotato.eu.
The event was organized and edited by the Economic and Trade Committee of the program.